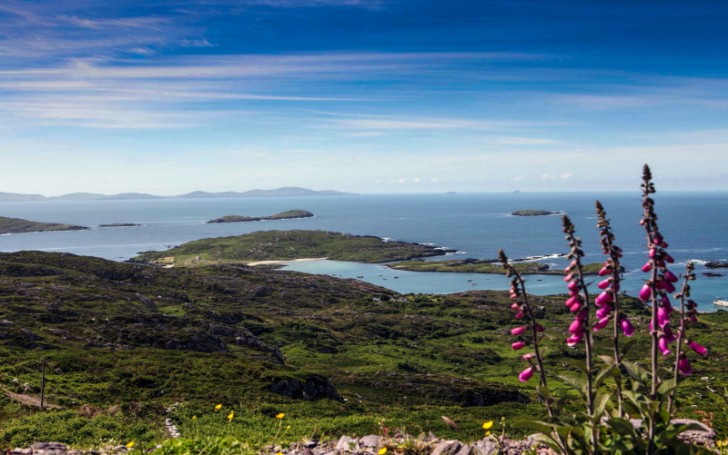 Killarney & the Ring of Kerry News
Charlie Chaplin Festival Waterville in 2015 in August dates to be announced
June 2014
Sneem – Here in Paradise Art Exhibition
There are currently two exhibitions in Sneem that you might like to know about touring the Ring of Kerry:
Here in Paradise & Art Exhibition is in the North and South Squares of Sneem for summer 2014. Commissioned by Sneem Tidy Towns, it is the creation of internationally renowned German artist Jochen Gerz who now lives in Sneem.
Gerz asked 40 Sneem inhabitants to respond to one of the following questions: What would you wish for the future of Cul Fadda (Sneem's ghost estate); for the future of Ireland; or for the future of Europe? Their answers and photographic portraits are the self portrait of a community.
The second exhibition is De Gaulle: A Quiet Holiday which is a photographic exhibition from the Kennelly Archives of De Gaulle's visit to the locality after his resignation. It is located in the Kerry Geopark Information Centre in the South Square.