Waterville County Kerry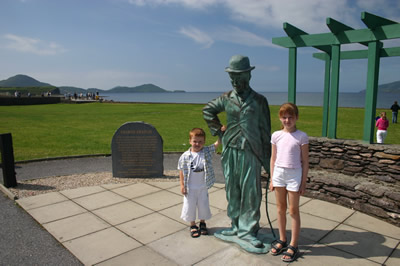 The Butler Arms Hotel in Waterville where Charlie Chaplin stayed along with Walt Disney and many other famous people.
It is still run by the Huggard Family and is now in the 4th Generation.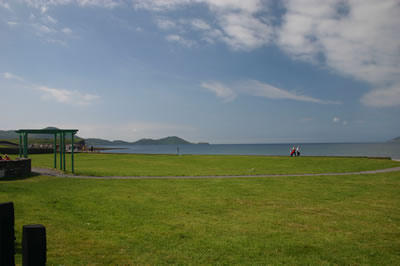 Beach at Waterville looking towards the Waterville Golf Links which attracts the top golfers from all over the World.
Waterville ( An CoireÁn ) The Little Whirlpool
Many famous people have visited Waterville like Charlie Chaplin.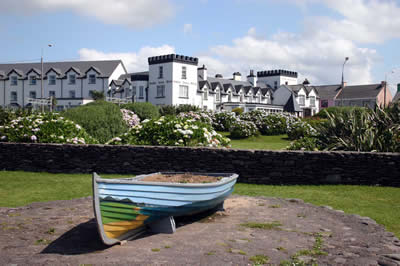 Images of the Promenade, great to walk and enjoy the view and take in the Magnificent scenery.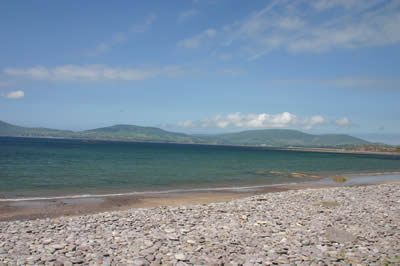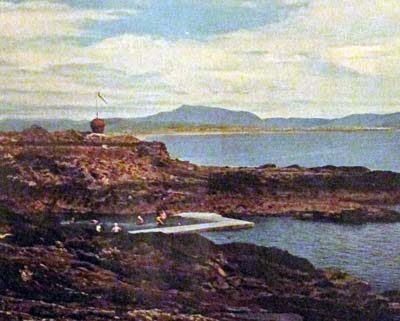 Outdoor Swimingpool ar Reenroe Waterville County Kerry 1970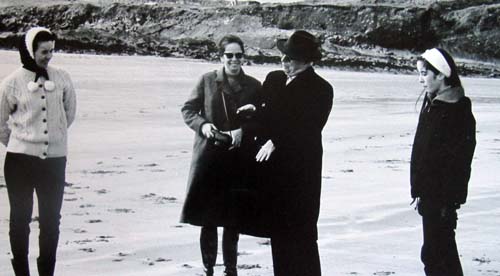 Mary Huggard ( Billy Huggard ) with Oona, Charlie & Annie Chaplin on Reenroe Beach near Waterville / Ballinskelligs.
Beautiful Lakeside Killarney Family Run Hotel
Waterville County Kerry
A blast from the Past !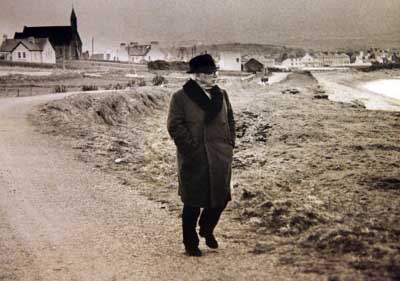 Charlie Chaplin walking the Coast Road in Waterville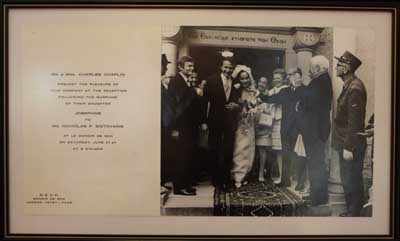 Billy & Mary Huggard of Waterville who attended Josephine Chaplins Wedding in Zurich, Switzerland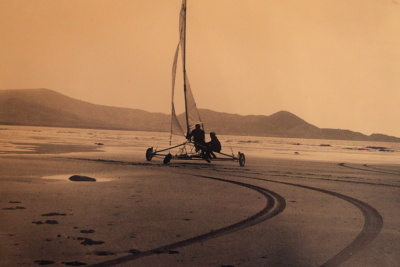 Billy Huggard Sand Yacthing in Waterville County Kerry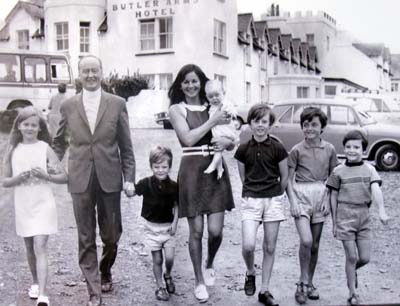 Billy Huggard & Family in Waterville in 1972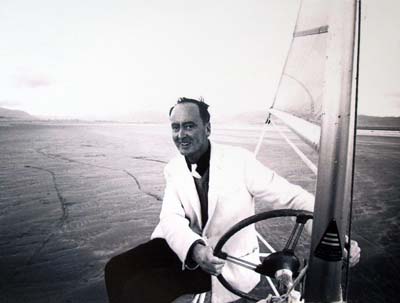 Billy Huggard Sandyachting near the Inny River Waterville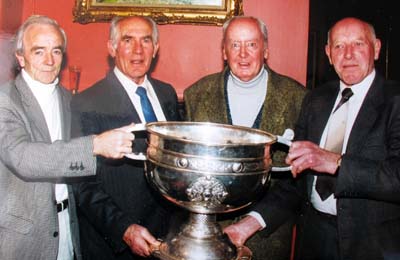 Michael Courtney, Billy Huggard, with the Sam Maguire Cup ar their reunion in recent years.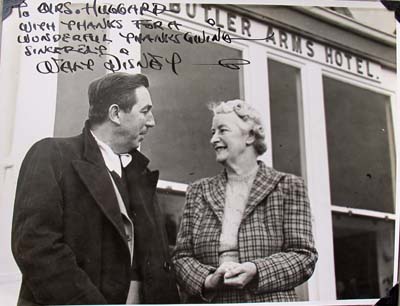 Mary Huggard with Walt Disney in Waterville County Kerry