Irish Open Golf Killarney 2011
July 28th to 31st 2011
The Irish Open will return to the Killeen Course at the Killarney Golf and Fishing Club from July 28-31, 2011.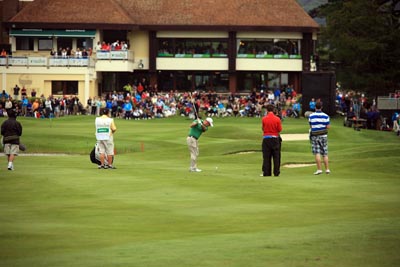 Paul McGinley on the 18th at Killarney Irish open Golf 2011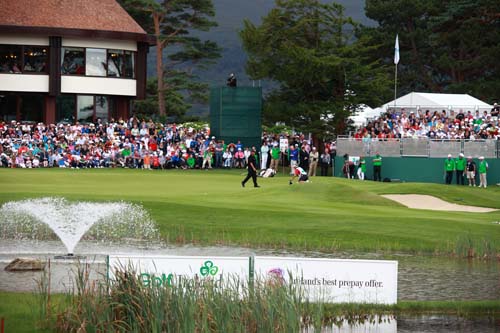 Closing Hole Irish Open in Killarney 2010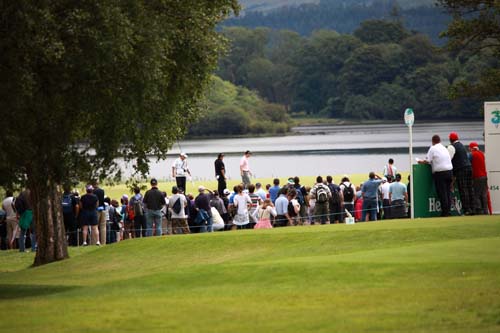 10th green & 11th tee box Killarney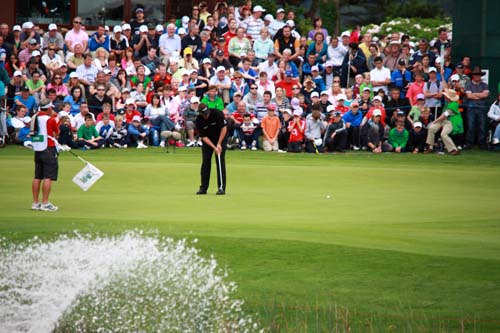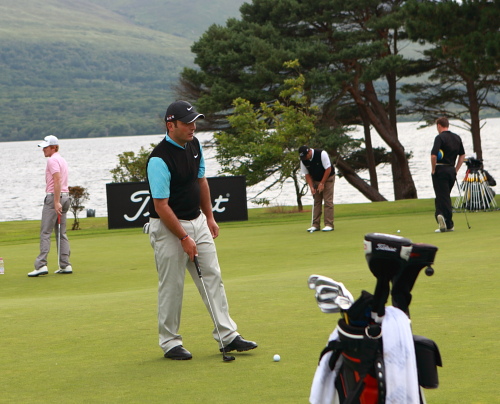 Killarney Welcomes the return of the Irish Open to the Killeen Course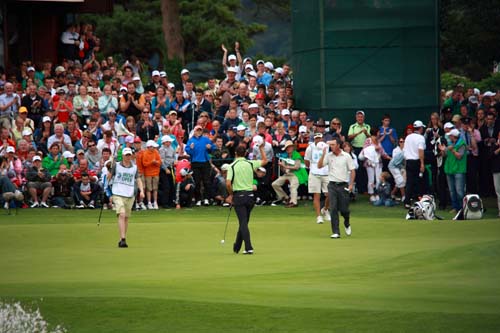 18th Hole Killeen Killarney Golf Course
Killarney Golf Course ideal venue for the Irish Open in 2010 with its beautiful backdrop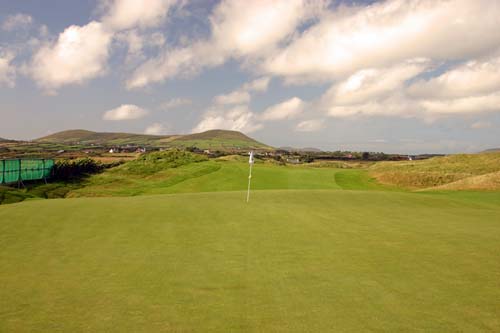 Great opportunities for Golfers to Avail of some of the great Golf Courses in Kerry along with Killarney Golf & Fishing Clubs O'Mahony's Point and Laccabane.
Killarney last played host to the 1990 & 91 Irish Open where Nick Faldo Won both events.
Irish open Golf Accommodation / Killarney Hotels / Why the Lake Hotel ?
Visiting the Irish Open Golf Tournament in 2010 stay by the Lake, ideal Golf Hotel in Killarney.
We offer a Boat Shuttle from our Hotel pier for residents for €25
2010 Irish Golf Open at Killarney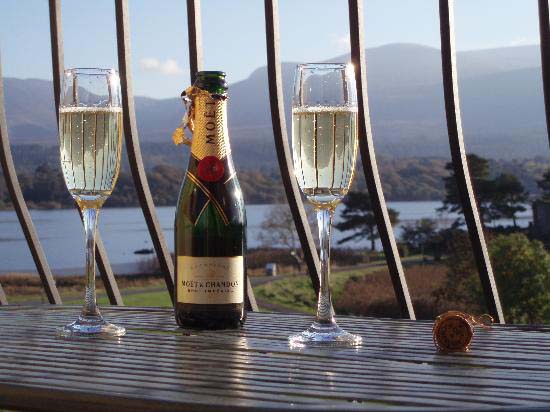 Killarney Golf Hotel with a View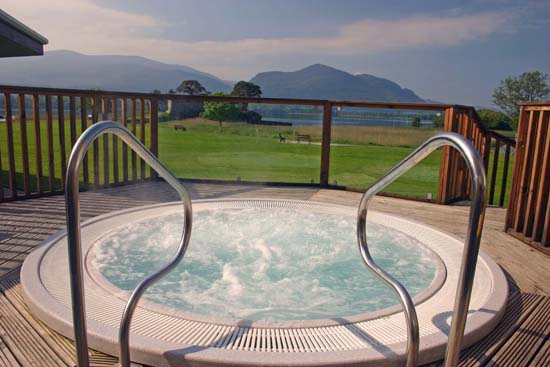 After the Golf Relax in our Outdoor Hot Tub overlooking the Lakes of Killarney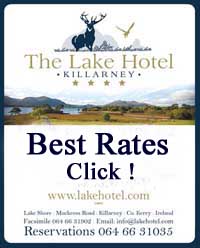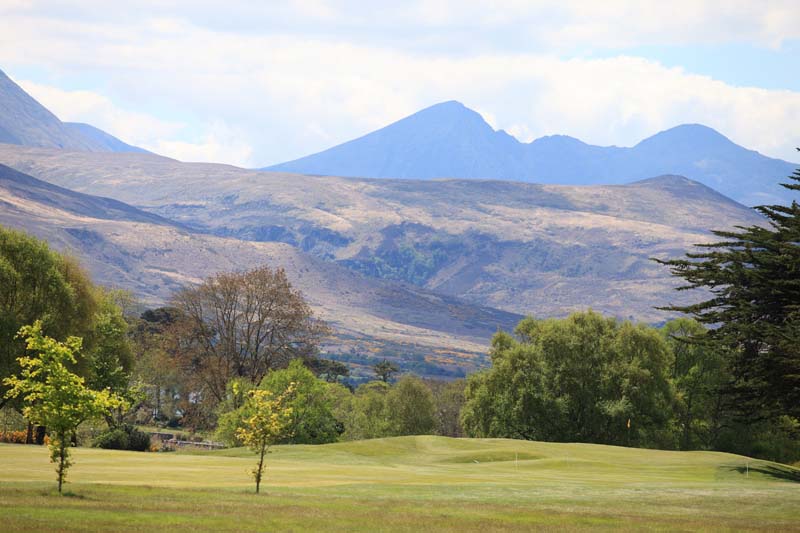 Kileen's 16th Hole on the Killarney Golf Course with Ireland's highest Mountain Carrauntuohil (centre) and the
Beenkeragh Ridge to Beenkeragh Mountain (top right)