Climbing Carrauntoohil Ireland's Highest Mountain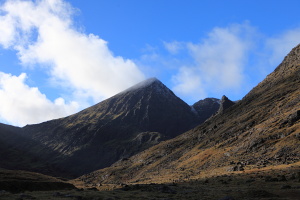 Carrauntoohil Looking up from the Hag's Glen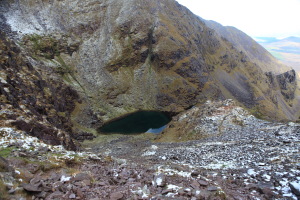 Brother O'Shea's Gully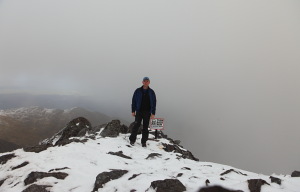 No Go Area beyond, its Howling Ridge & Rope access only !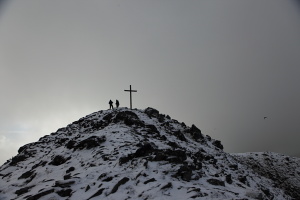 Cross at the summit on Carrauntoohil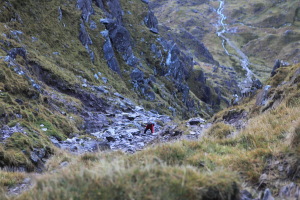 The Devil's Ladder
The Mountains of Kerry are vast and some are Dangerous. We would Recommend anyone climbing
should get a good Book and Maps or go with someone who knows the way.
Ireland's Highest Mountain Carrauntoohil from Vacation Killarney on Vimeo.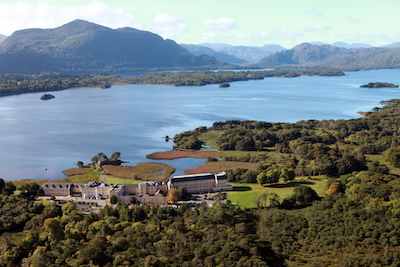 After a Day on the Mountains relax with a Cool Drink overlooking the 12th Century Castle, Lakes and Mountains of Killarney.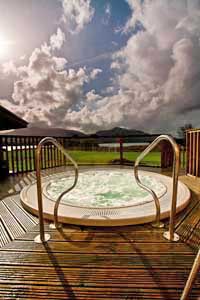 Or Soak in the Outdoor Hot Tub, of use the Steam Room & Sauna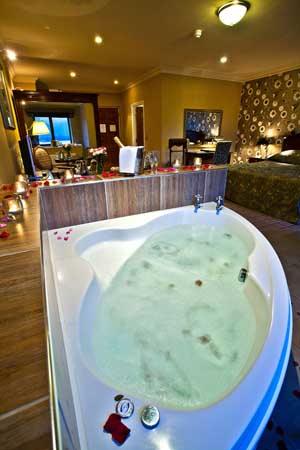 You can also book Master Deluxe room , great rates and relax overlooking the great views from your own Bedroom
Looking down from Carrauntoohil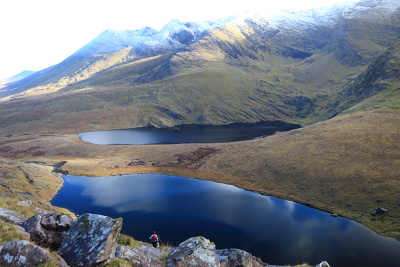 The Kerry Ridge in the background & Lough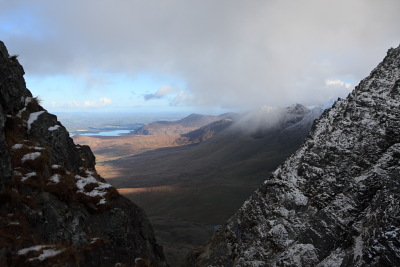 In the distance you can see the Lower Lake in Killarney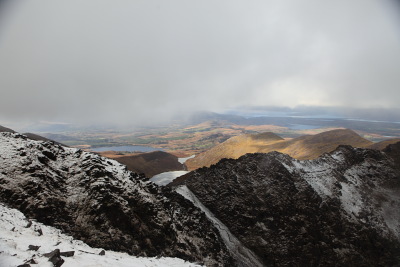 Inch Beach, Lough Acoose in the background & the Beenkeragh Ridge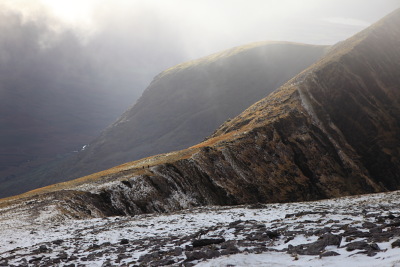 Caher Ridge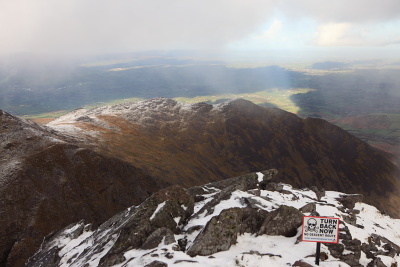 Knockbrinnea from Carrauntoohil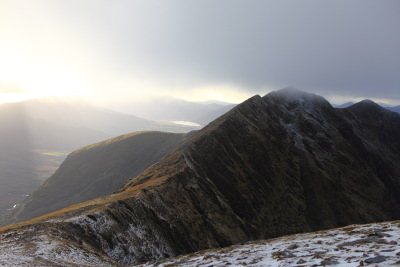 Caher from the side of Carrauntoohil
round & Lough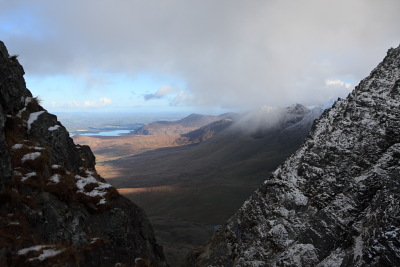 In the distance you can see the Lower Lake in Killarney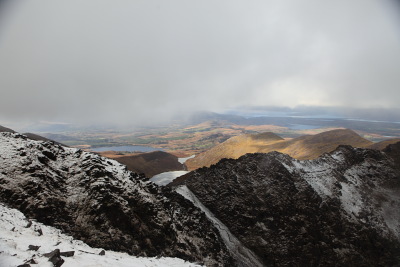 Inch Beach, Lough Acoose in the background & the Beenkeragh Ridge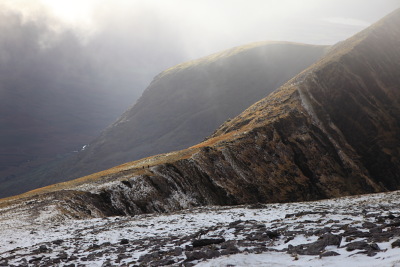 Caher Ridge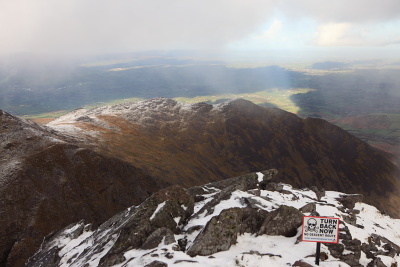 Knockbrinnea from Carrauntoohil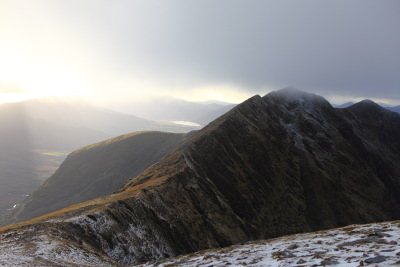 Caher from the side of Carrauntoohil
Climb Ireland's highest Mountain Carrauntoohil with Con Moriarty
Call + 353 (0) 64 6644733